YOUR DAY
At Thorpe Manor, you can create your completely unique, dream wedding day. We offer blank canvas spaces that are yours to interpret how you wish. Come to Thorpe Manor for your most inventive, imaginative and innovative dreams.
We book a very limited number of weddings each year in order to withhold exclusivity, luxury and the highest quality.
To see photos of real life weddings, please see our Life at Thorpe page.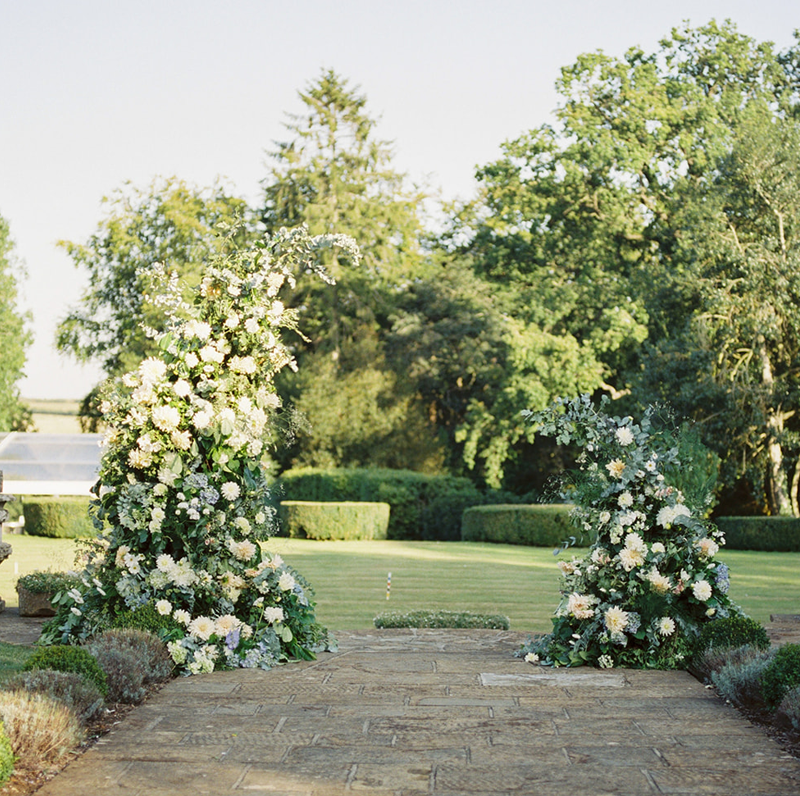 CIVIL CEREMONIES
In the process of obtaining a license for indoors and outdoors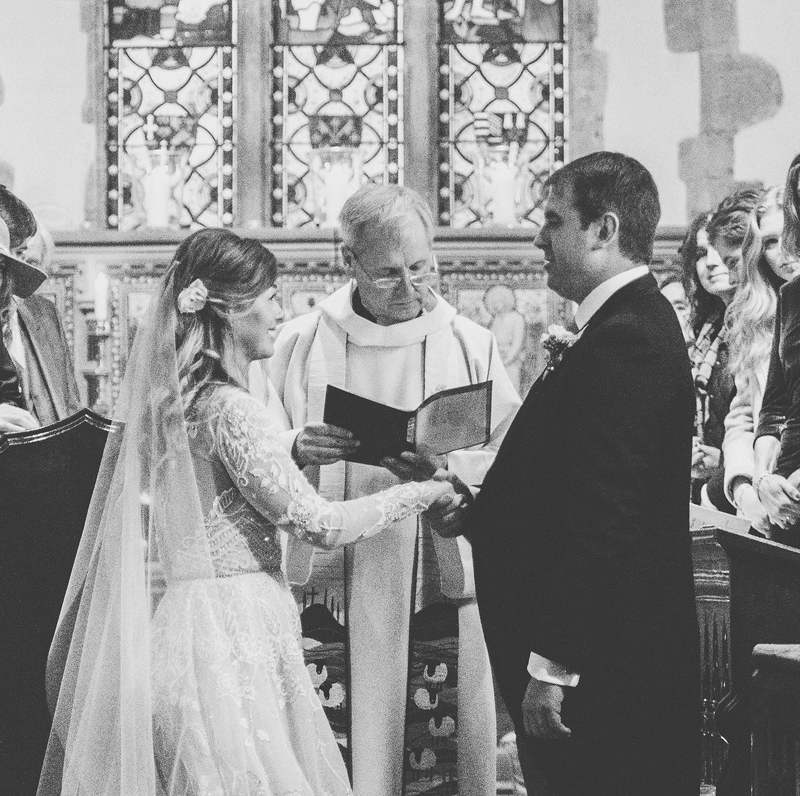 CHURCH
Centuries old Norman church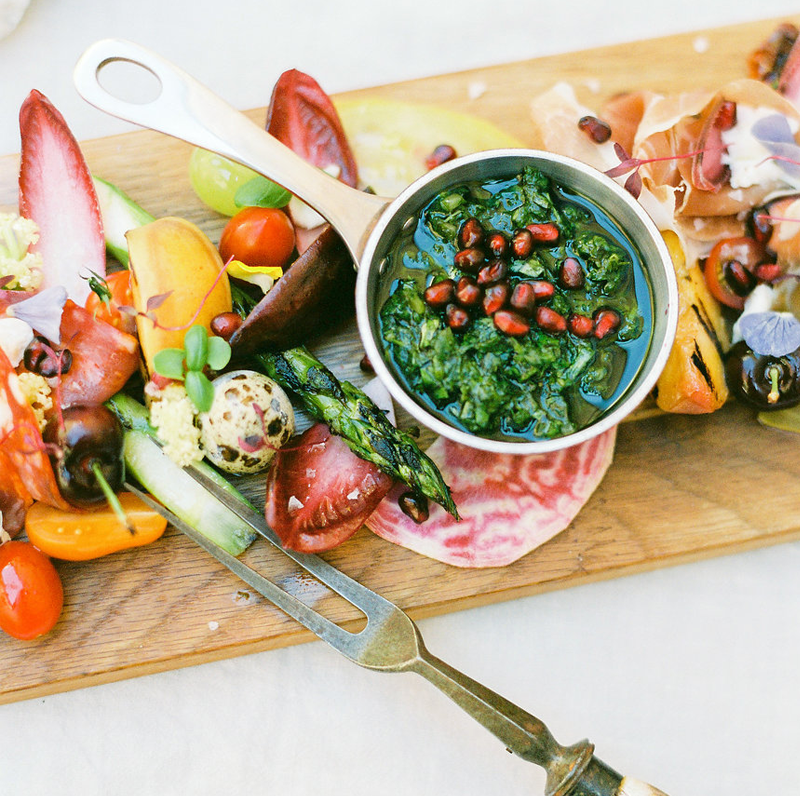 FOOD AND DRINK
Bespoke menus and no corkage fees