1600s - TODAY
Thorpe Manor is a Grade II* listed Georgian manor built in the mid 1600s in the style of Thomas Archer. The original owner was Thomas & Mary Kirton – Mary being a first cousin of Oliver Cromwell. The Kirton family owned the current Manor, and its predecessor, from 1554 to 1685. Thereafter, the Gostelowes owned it until 1724, in which time several significant features are suggested to have been added– including the South façade – a provincial classic of Wrens' age.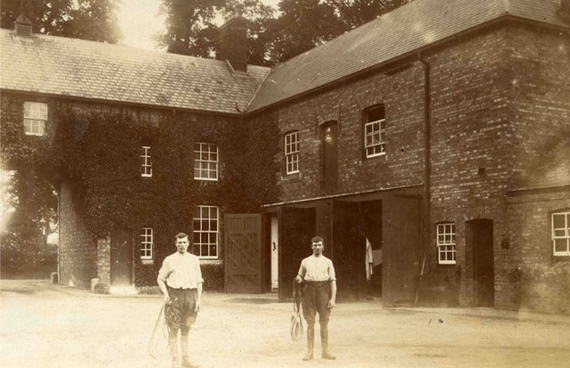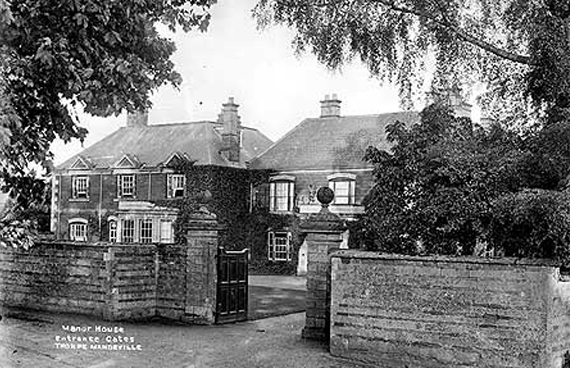 The current owner Mr Henry Teare, inherited the Manor in 2013. His step-father, the previous owner, was Mr Derek Ancil, a successful horse jockey, trainer and owner. Derek bought the Manor in 1968 where the adjacent stable block was used as his private training yard. A highlight of Derek's career was winning The Hennessy Gold Cup at Newbury in 1960, on his horse Knucklecracker. Never before or since, has a jockey won the race where he has been the horse owner and trainer. In a sentimental nod to Derek's legacy, each suite has been named after his significant horses.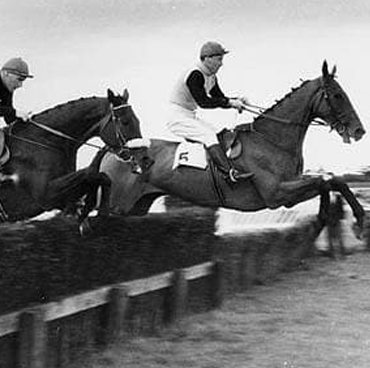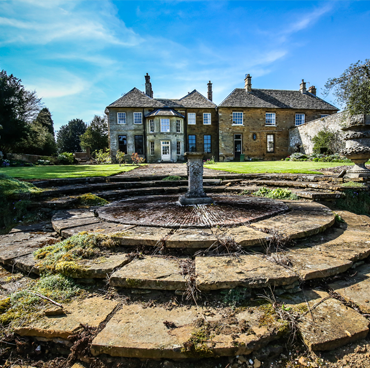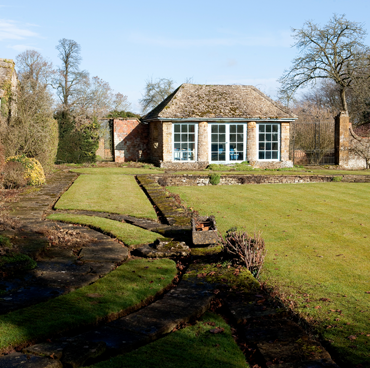 RENOVATION
In the last three decades the house began to show major signs of decay. With dry rot setting in through the woodwork, water tanks collapsing through ceilings, plaster work disintegrating, water pipes bursting, paving crumbling and the roof being as effective as a chocolate teapot, something had to be done in order to save the manor.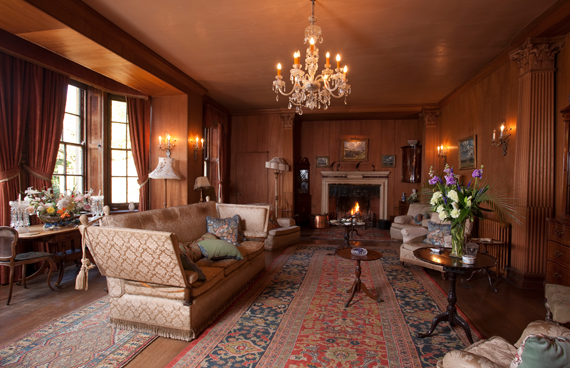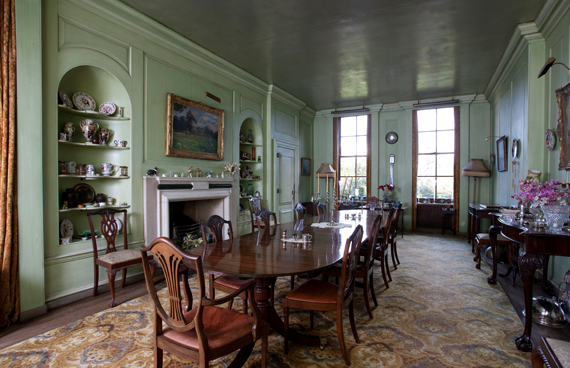 Over the last two and a half years, Henry & his fiancee Natasha have directed and managed the extensive works to restore the Manor. More than 120 skilled persons have given their efforts to the project. A new biomass fuelled heating and plumbing system has been installed. A high-end lighting design has been implemented through the house and trenched through the gardens to light up the vast gardens. Stonework has been repaired. Each one of the 99 windows has been removed and fully restored. Inside the house, oak panelling, wooden floors, limestone floors and  listed features have been given specialist attention. Structural work and lengthy redecoration works have taken place. Original antique furniture has been reupholstered, and old light fittings have been rewired.
All of this, along with the creation of a new spacious kitchen and the introduction of modern facilities and comforts, has begun a new and exciting chapter for Thorpe Manor.