Thorpe Manor has a deep rooted and fascinating history in the world of horse racing through its previous owner (the current owner's step Father) Derek Ancil. Ancil lived at Thorpe Manor for 42 years, and during this time enjoyed a very successful career as a jokey, horse trainer and owner. The adjacent Victorian stable block with 19 stables was home to his horses, and the 200 acres that lie ahead of the manor, their training grounds.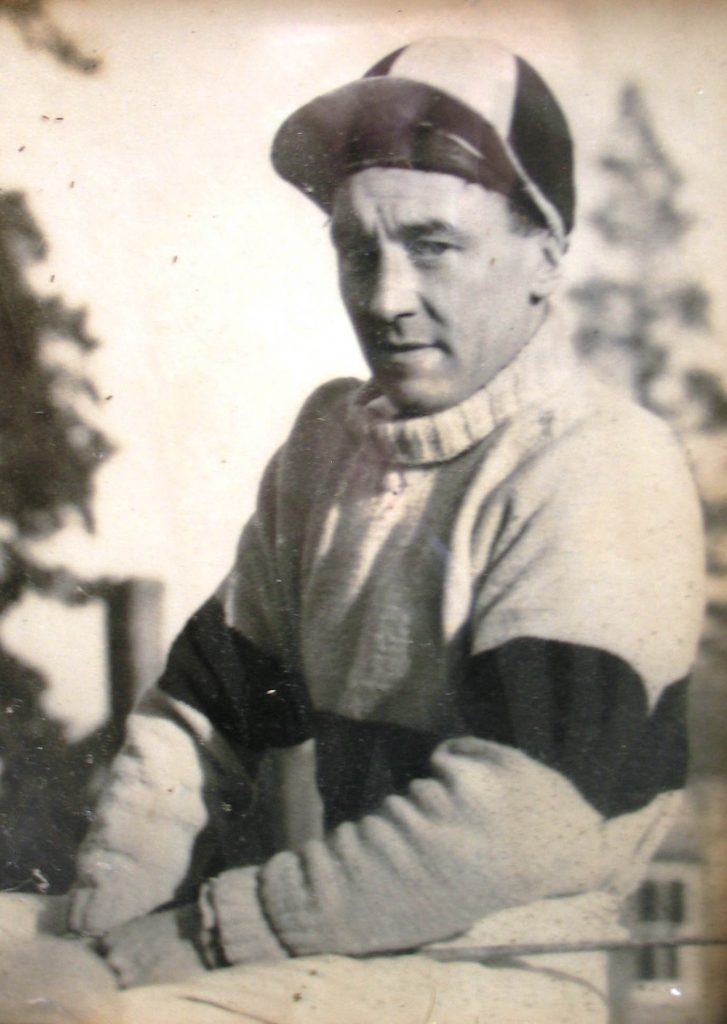 Derek Ivor Ancil was born on July 28 1924 in Surrey. For generations his family had farmed at Launton, near Bicester. From an early age Derek loved hunting. He remembered often staying out with the Bicester till the hounds went home, falling asleep on his pony as it delivered him safely back to the farm.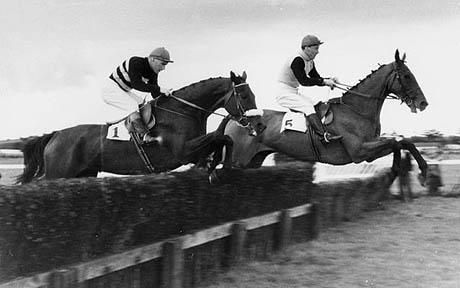 Ancil was a rare example of a trainer who rode his own horses in races; in 1960 he achieved the unusual feat of being both trainer and jockey of Knucklecracker when it won the Hennessy Gold Cup. He remains the only person to have done this still and holds the record. Painting a charming picture of Knuclecracker he once said of him to be "a brilliant jumper who stayed forever; we won very easily. The old horse was not a good feeder, but when he was given a bottle of Guinness, he ate up. A lorry would turn up each month and we had a free order. I dare say a fair bit went down the throats of the lads."
Ancil rode 11 times in the Grand National, coming second on Merryman II in 1961. The National fences were then much tougher, negotiated by jockeys with cork skullcaps, which sometimes came off in falls, and no back-protectors.
Ancil won the 1955 Scottish Grand National on Bar Point and the 1958 Grand Sefton at Aintree on Tiberetta. In 1961, after the jockey Gerry Scott broke his leg, Ancil was chosen to ride Merryman II, the previous year's winner of the National. His most horrific ride was on The Finn, favourite at Hurst Park; galloping into the first fence he realised the horse could not see it: he gave Ancil an appalling fall and was found to have been doped.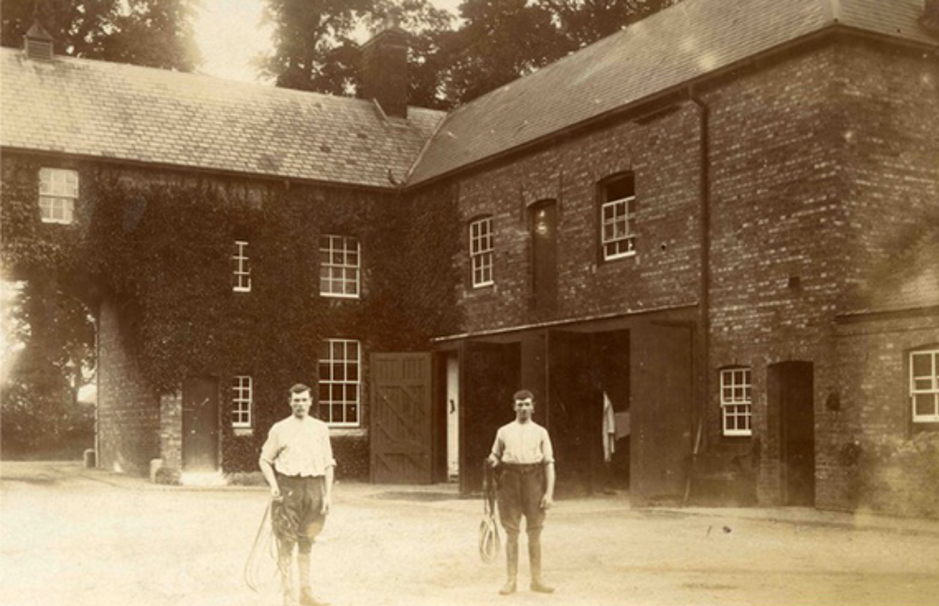 Many racing enthusiasts from Oxford gravitated towards Ancil's ever-hospitable yard and dining-table (his martinis were famous). Some, such as Judge Sir Michael Connell, became successful point-to-point riders. One, Brough Scott, became a leading professional. Another, John Myhill, became a successful trainer of steeplechasers in Australia.
Several of the undergraduates also rode with the Oxford University Draghounds and, in 1964, Ancil hosted a Christmas jockeys' meet for the Drag. Instead of the usual half-dozen or so, the 120-strong field included many racing personalities. Among them was Willie Robinson, who was on that year's Grand National winner, Team Spirit.
Ancil bought Thorpe Mandeville Manor near Banbury, which he thought a quieter place to train. Winners continued, though not so prolifically; his lifetime total was more than 200.
Ancil, a hands-on trainer, ready to school the most difficult horses himself, gave up his licence in 1989. As he retired he told Sporting Life: "Jump racing has always been a sport; nobody has made any money out of it. I believe you shouldn't get involved if you think otherwise. As for the bookmakers, racing without them would be like a morgue."
Thereafter he continued with his farming, golf, flying (he had a pilot's licence till late in life), dogs, a few mares and foals and entertaining his numerous friends. In 2002, 33 of his riders-out organised a tribute dinner for him at which Sir Edward Cazalet, QC, was the main speaker.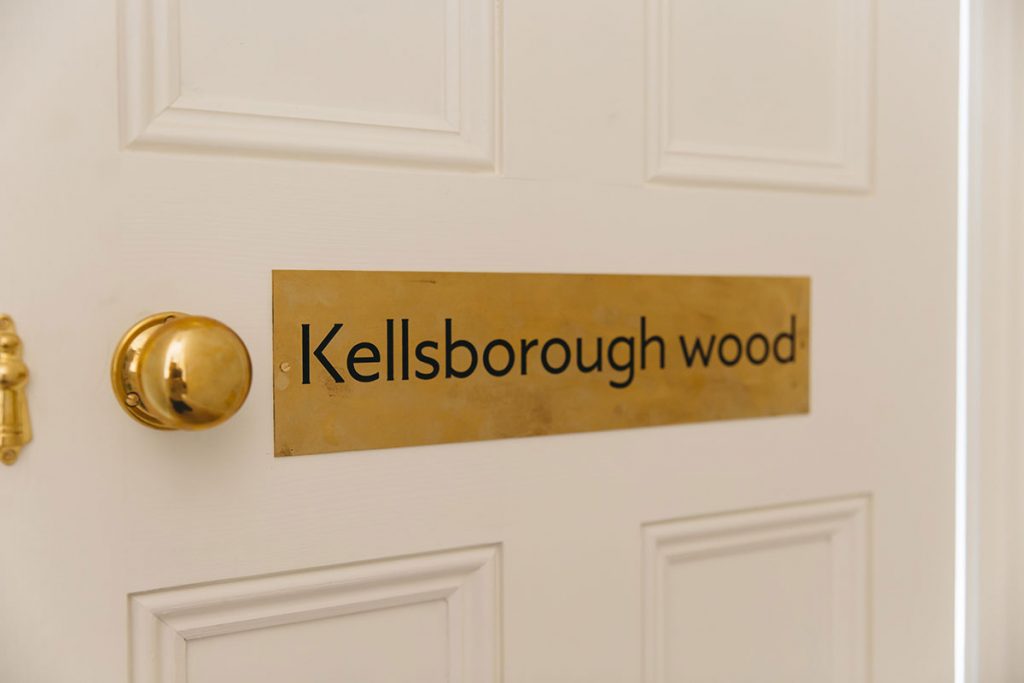 Ancil left a legacy in steeplechasing and imbued many with his enthusiasm for the sport. As a tribute to Ancil, the bedroom suites at Thorpe Manor are all named after a choice of 14 of his most known horses; Knucklecracker, Conroy, Mr Gay, Prince Bon Bon, Merryman , Sea Change, Meaume, Perfect Night, Morning Coat, Kellsborough Wood, This Above All, Tiberetta, The Finn, and Athenian.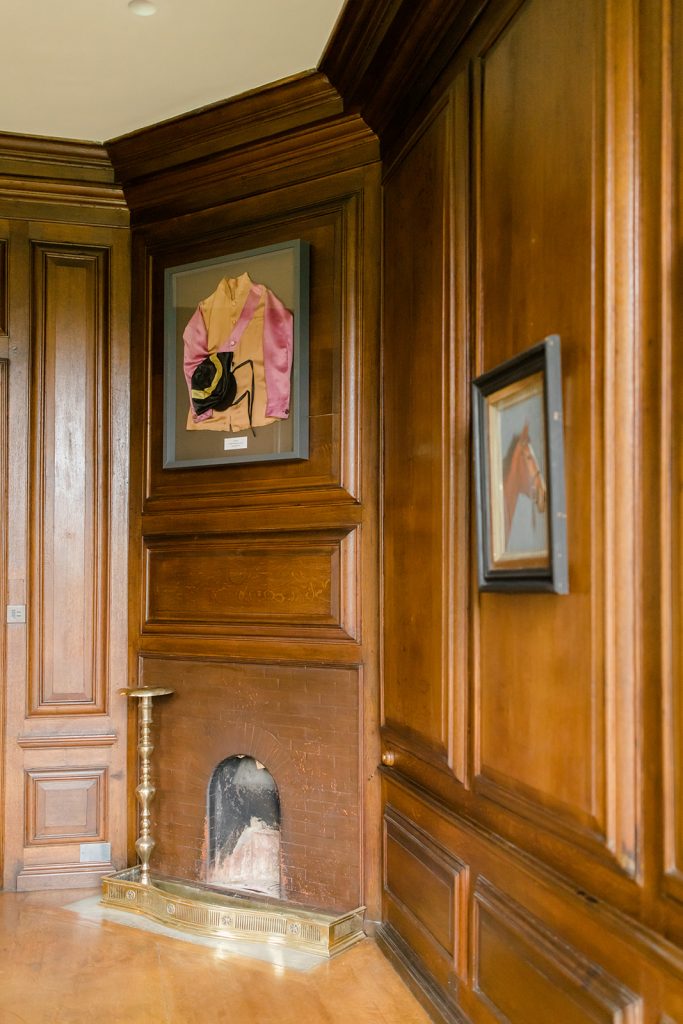 Ancil's racing silks are framed in the games room here at Thorpe Manor.