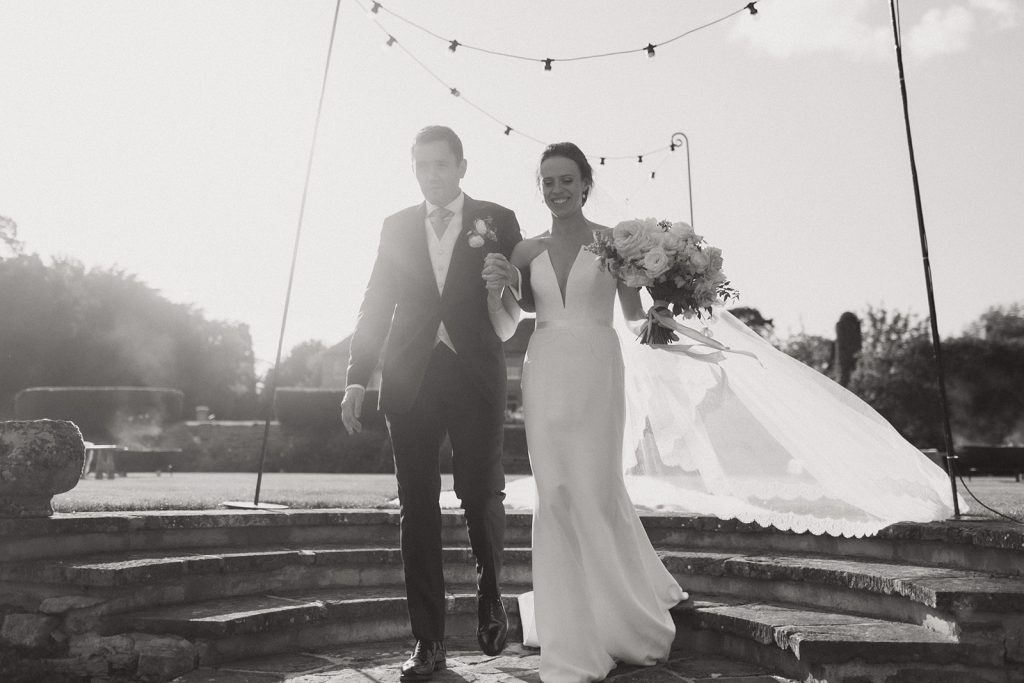 In a time when we cannot do great things, do great things in a small way.
Thorpe Manor is for the discerning couple looking for somewhere private and truly unique to hold an intimate celebration of their marriage.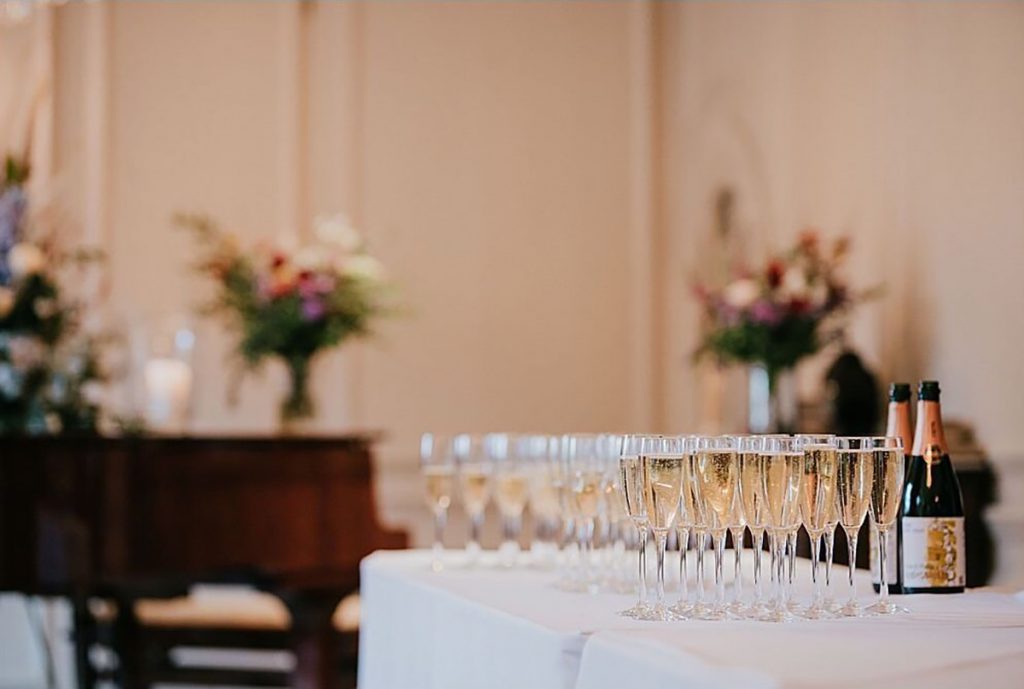 There are options for how you can stylishly and safely set up your intimate wedding day. There is the spacious and airy panelled Drawing Room, glamorous Dining Room, timeless Entrance Hallway and the cosy Bar for your closest confidants to celebrate and enjoy.
Instead of dancing the night way, spend the evening enjoying a longer dining experience. Tasting menus with a sommelier pairing the wines, sharing feasts and platters and why not involve some food theatre.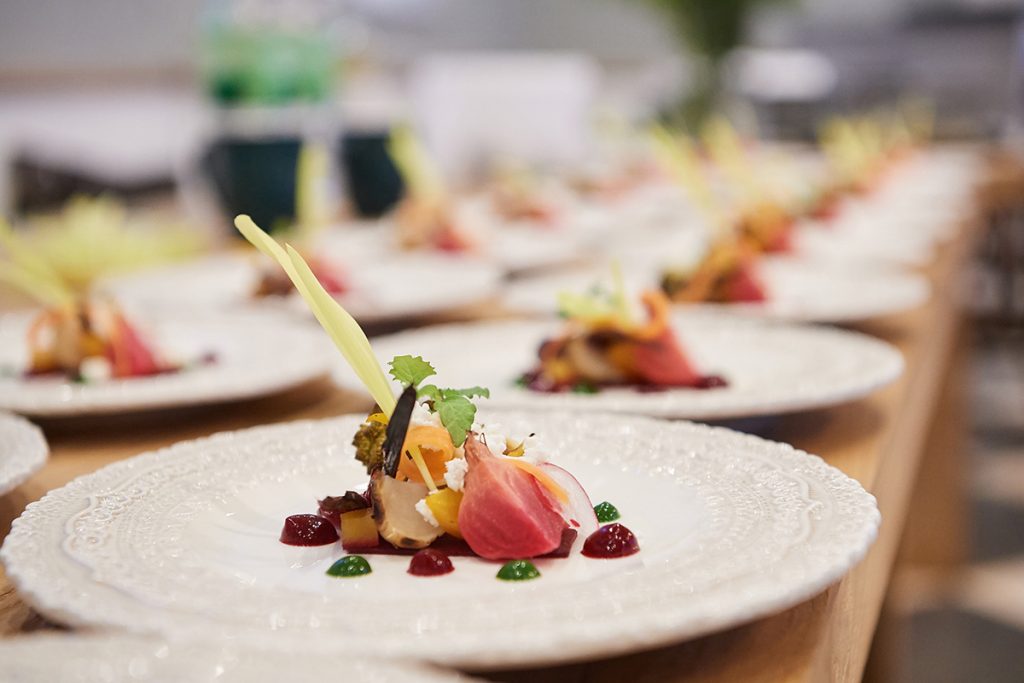 With only birdsong to interrupt the tranquillity in the mornings, you'll enjoy complete peace whilst you enjoy breakfast in our beautiful English country kitchen which overlooks the formal gardens.
An intimate wedding at Thorpe Manor is truly unforgettable and the most special way to mark the beginning of a marriage.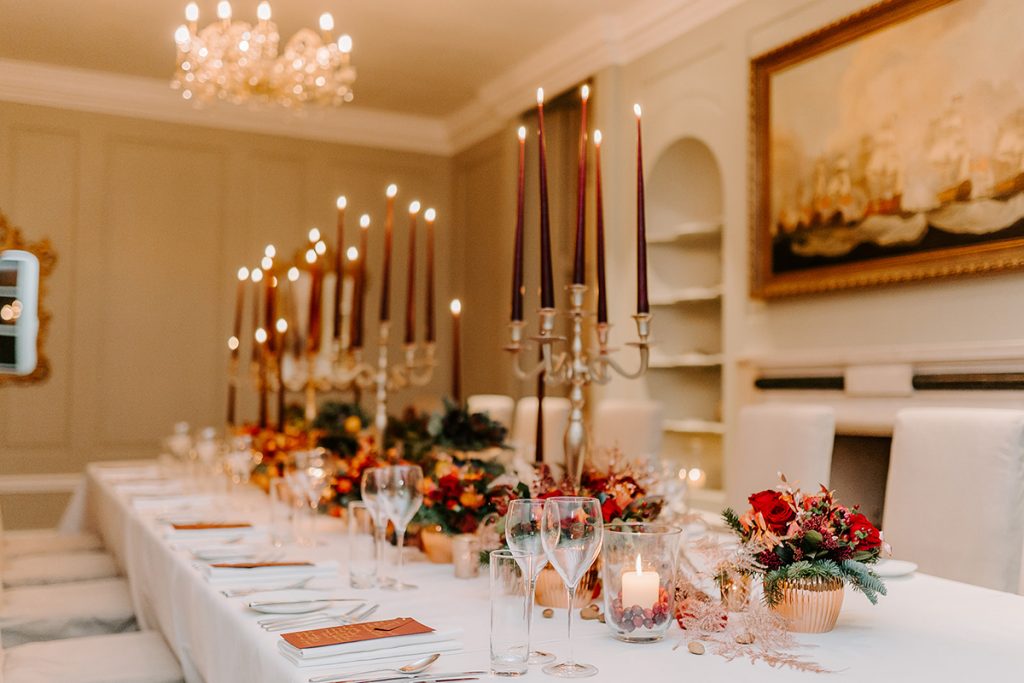 A LONGER WEDDING CELEBRATION
If a couple of days seems all too short a time, you are able to make Thorpe Manor yours for the week. Soak up the company of your select loved ones who have travelled to be with you in an exciting location.
Simply enjoy the week as if you were on holiday. Wine and dine with a different theme each night, relax in the gardens, take countryside walks and cooking lessons in the kitchen. You might even have a go at one of our many intriguing activities such axe throwing, ferret racing and geese chasing! You can also explore our wonderful location and take excursions to local attractions, golf courses, theatres, Michelin starred restaurants and historical places.
Having spent some wonderful days together as an intimate group, make the wedding day itself the crescendo of the week with special touches and surprises for your guests.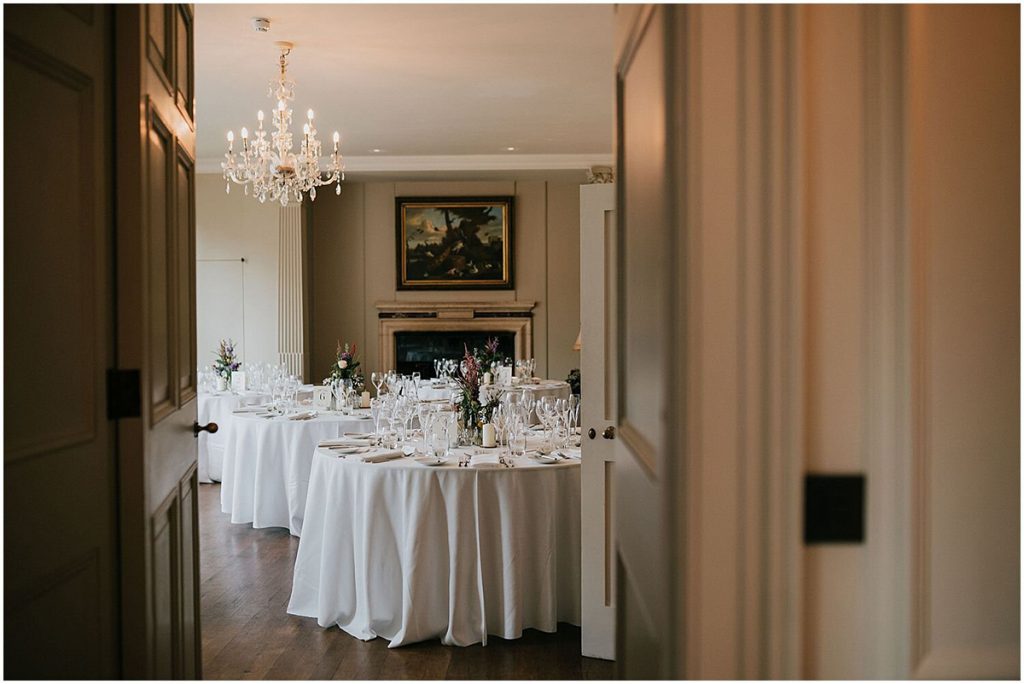 MAKE THE MOST OF EVERY ANGLE OF THORPE ACTIVITIES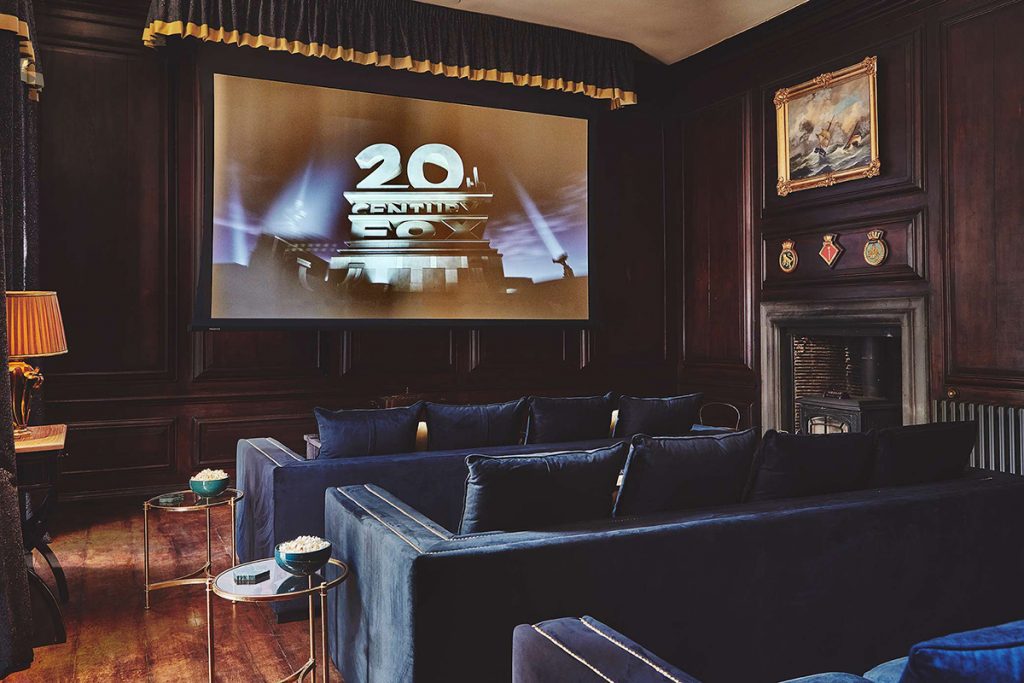 Cinema – There are so endless options of what can be shown on the big screen! Movie nights being the obvious one while cozied up to the fire with a bowl of popcorn on your lap. Or maybe a sentimental evening watching your parents wedding videos or childhood video clips of the special couple. Maybe there will be a big sporting event on during your stay that you can make an evening of.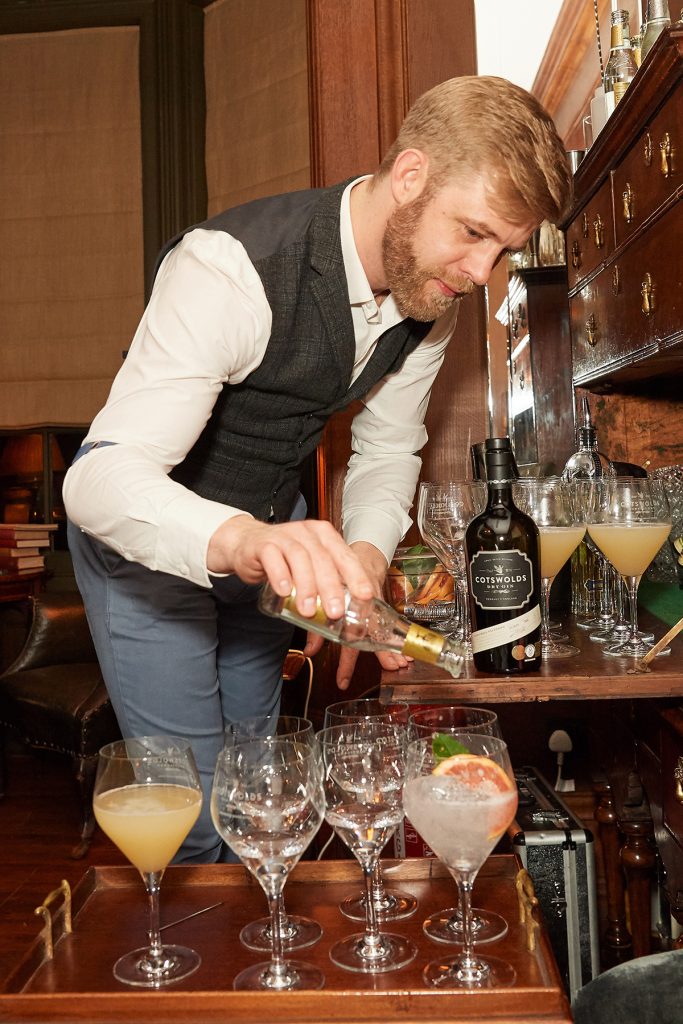 Bar – This room can be used for a chilled night with a hot toddy or an entertaining evening with a Mixologist. Arrival drinks to night caps the choice is yours!
You may have a preferred alcohol and you would enjoy a tasting with your friends and/ or family. Such as a wine tasting with Chateau Leoube or a whiskey tasting with Cotswold Distillery.
Pool Room – Why not hold a tournament throughout the week and the lucky winner gets a spa treatment and the end of the stay.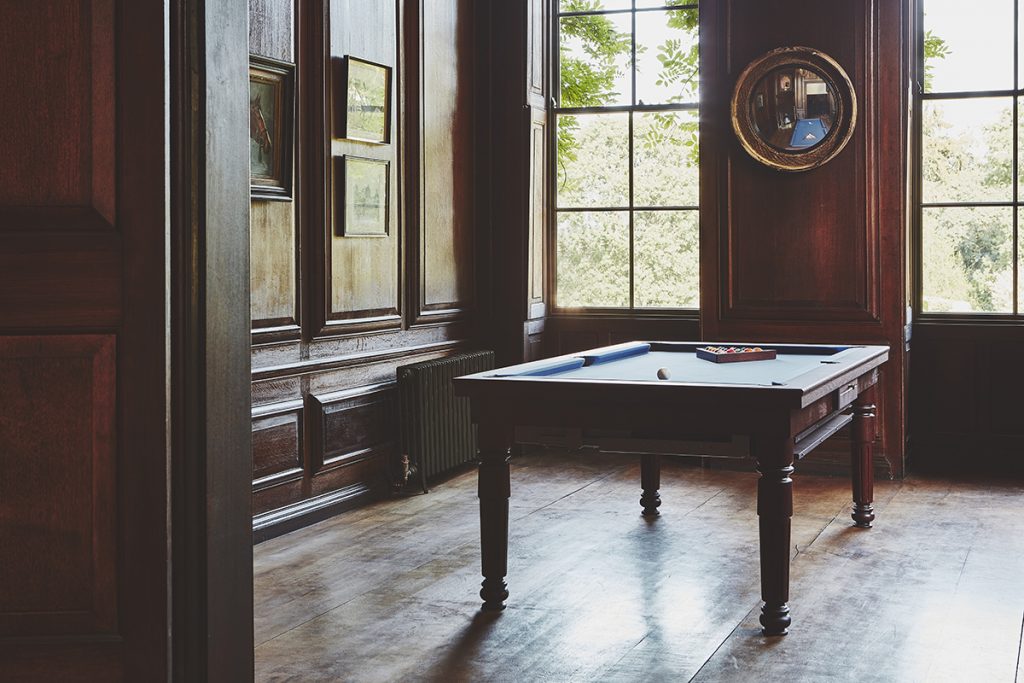 Outdoor Hot Tub – Enjoy the outdoors in the warm bubbles surrounded by the beautiful gardens. A relaxing for romantic evening for happy couple.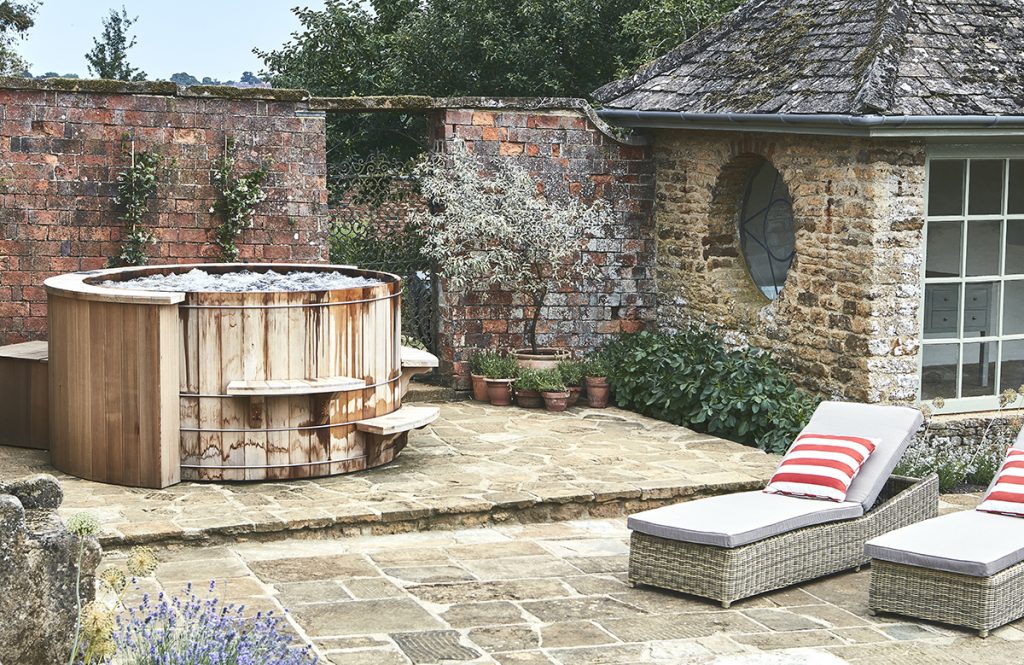 Large Gardens – Al fresco dining areas, the croquet lawn, the hot tub, summerhouse, the fire pits for adventurous cooks and the picnic perfect orchard.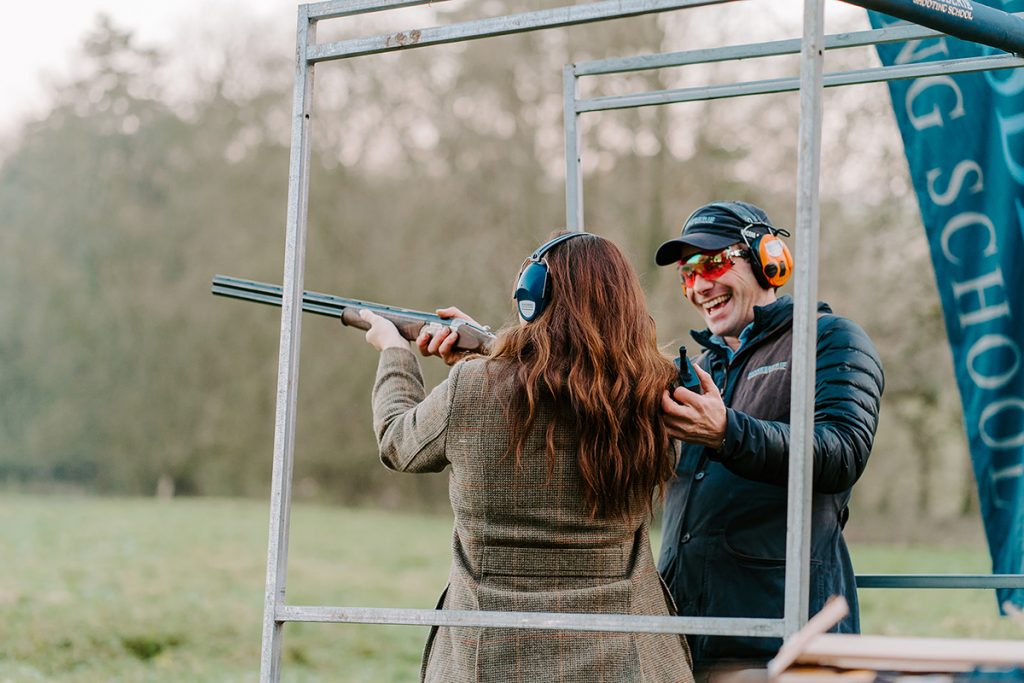 Gardens games of your choice, the options are endless. For example, croquet, skittles, boules, giant chess, rounders and more. Or perhaps you would like to go on local walks, try out falconry, ferret racing or clay shooting. All of which can take place onsite here at Thorpe.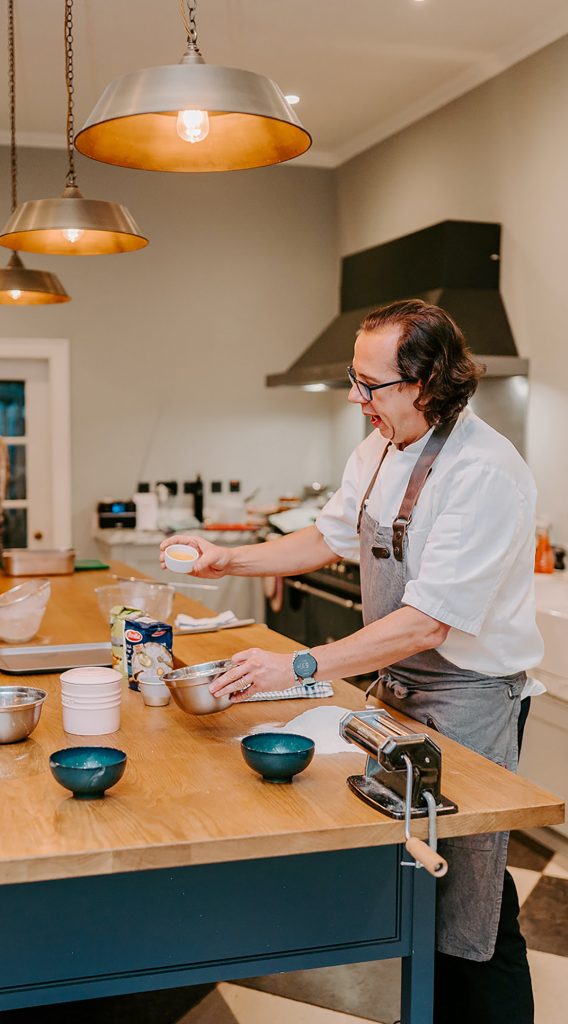 Cooking Class – Choose your favourite type of cuisine or meal and have your family and friends learn how to create it during a cooking class.
Flower arranging – Maybe you have always dreamt of arranging your own wedding flowers. Why not get a group of your closest friends over and arrange the flowers for your special day?
Relax and unwind individually or as a group – Yoga, Pilates, massages, spa treatments or beauty treatments. You name your desired treatment or experience and we will create it!
The week will be focused on the joy of togetherness, friendship and love for just being able to see the smiles and laughter on the faces you have missed so much. And the most special moment where two become one, surrounded by their nearest and dearest celebrating in the most magical way!